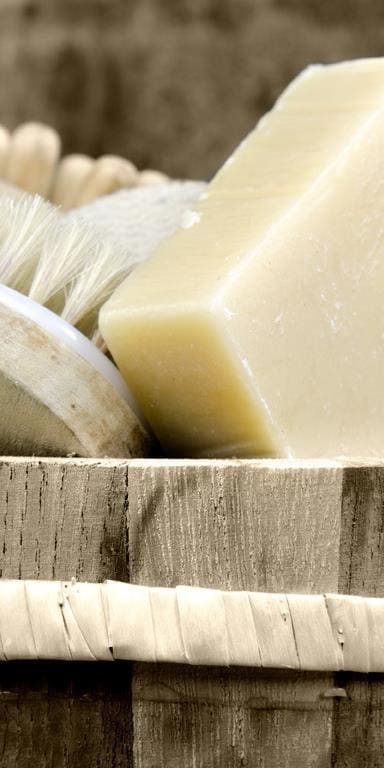 Why Choose Basic Earth Essentials' Products?
Already a wholesale vendor?
Apply for a Wholesale Account Here.
Exceptional Products. We handcraft several natural product lines to meet the diverse needs of retail establishments.
100% natural! We only use plant-based ingredients in every handcrafted product.
Small Batch Production
Excellent Customer Service. We work with businesses of all sizes, and can assist you in every aspect of your purchase. We want you to have a great experience.
Retail-Ready Packaging. UPC codes, shrink banding, and easy to read labeling makes your purchase a sound investment for your establishment.
Leaping Bunny Certified. Our commitment to create cruelty free products also means you can be assured we do not use animal ingredients.
Quality, Compassion, & Integrity. From the purchase of raw materials to the sale of finished products, we follow these key components in every aspect of our business.