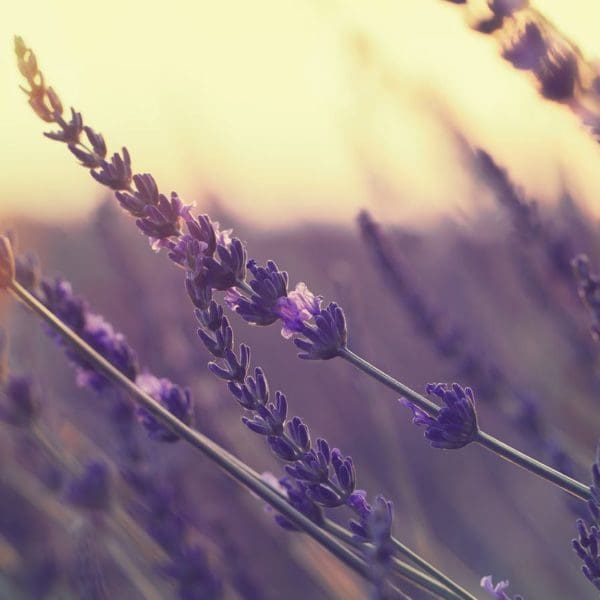 Getting back to our natural roots is the foundational philosophy that drives and inspires Basic Earth Essentials, and is true nature of who we are. Using the purest botanicals of the Earth, this allows us to create handcrafted, superb blends of the finest quality. The powerful attributes of plants, through the art of ancient alchemy and herbalism, is evident through each product in every line we handcraft. Quality, Compassion, and Integrity are the hallmarks of every Basic Earth Essential product.
Compassion, a humane approach to life, and care for the planet we call home, are beliefs that are deeply rooted in our business, and what guides Basic Earth Essentials.  We source our ingredients from organic, sustainably sound farms with the same integrity and views as our own. Love for the animal kingdom is evident in what we do. We never test our products on any animal, or use ingredients of animal origin.
Our products are handcrafted without chemical additives, synthetic fragrance, unnatural dyes, and unwelcome preservatives. Keeping it 100% natural is our main goal and commitment to you as testimony to the quality of our products. Nourishing your body from the outside, is just as important as feeding your body from the inside. You can feel and experience the difference in every Basic Earth Essentials handcrafted product.